Blogging is still the cornerstone of content marketing
Over the years I have helped dozens of customers create winning web strategies. At first I thought that a beautiful, compelling and easy to navigate website would win customers over - now I know better...
How to create a sales generating websites
The classic AIDA marketing model helps you plan the customer journey through Attention, Interest, Desire and Action - when you think about your website this model can help you think through the different stages a potential customer goes through before taking action. It helps if you ask yourself - how does my site create interest, how does it build desire and finally how does the call to action work. But wait - I missed one. What about attention?
Drawing and keeping attention through content
There are digital approaches to help draw attention to your product. A notable one is off-course advertising - this is a great option and it should be part of your strategy ,however, there is another extremely powerful approach which is not only free and it not only helps you draw attention but even more importantly it helps you move visitors through the sales cycle to become customers. I am off-course talking about content marketing - and blogging is way up there as one of the most important ways to create a successful content marketing strategy.
How does content help you get a new customer's attention?
There are many ways in which content like blogs help you grab someone's attention. Here are a few thoughts:
Search engines love text and if you write your blogs and pay some attention to your use of keywords you are almost certain to draw a stream of interested visitors.
Once you have written a blog then share it on social media. In this way you will draw the right audience to your site.
A great technique is to sprinkle some attention grabbers into the blog. As an example check out the following economist article and notice how advertising is used to draw the readers attention. As someone is reading the blog you can tell them about your services - a great way to move attention to interest!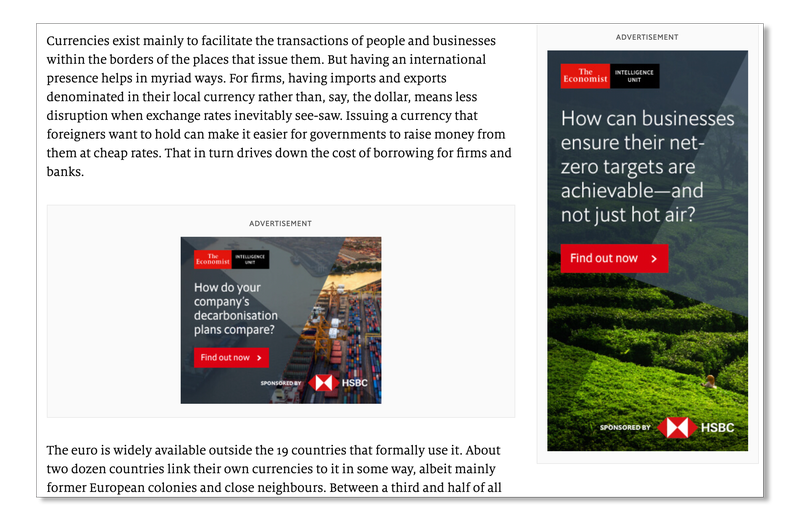 An easy to navigate blogging engine will make sure that customers can always easily navigate to content they find interesting.
VoyagerNetz Explore makes content creation easy
When you need to create an effective content strategy the last thing you need is for technology to stand in the way by making things difficult. Our focus with the design of VoyagerNetz Explore's new blogging engine was to offer a very easy to use system while also allowing for just enough flexibility and customization. Here are some of the new and cool features:
It's focussed on more than blogs. You can manage your press-releases, vlogs, blogs and other similar content collections easily.
Every content page has one or more authors and one of more topics.
Topics can span across content collections.
Each content collection has a related menus structure. Once someone navigates to your blog it is easy to navigate within the blog.
The main focus was on making things super fast. Creating a great blog page should take minutes (off-course once you have the content).
A library of content
Our blogging engine makes it possible for you to create a library of interesting and sales-generating content. Customers will find it easy to browse different articles and to learn more and more about your industry and the topics you are sharing. Over time you will become a trusted source of new information and once you have trust then business is soon to follow.
Wrapping Up...
Content marketing offers a very effective way to attract the right customers to your website and to move them through the sales process from attention to interest to desire and finally to action. Blogging is a great place to start and with the new VoyagerNetz Explore blogging system this is made easy.